COME IN STRESSED,
LEAVE REFRESHED
WELCOME TO MOSAIC MASSAGE
Many places that do massage have a brochure of separated techniques of massage that they do such as relaxation, deep tissue, aromatherapy, etc.
But during my 14 years of massaging I've discovered that my clients benefit more from multiple different techniques during one massage.
The massage is YOUR hour, make sure it is what your body needs. Communicate what is going on, what you like and don't like. My goal is to make sure this is the best experience for you.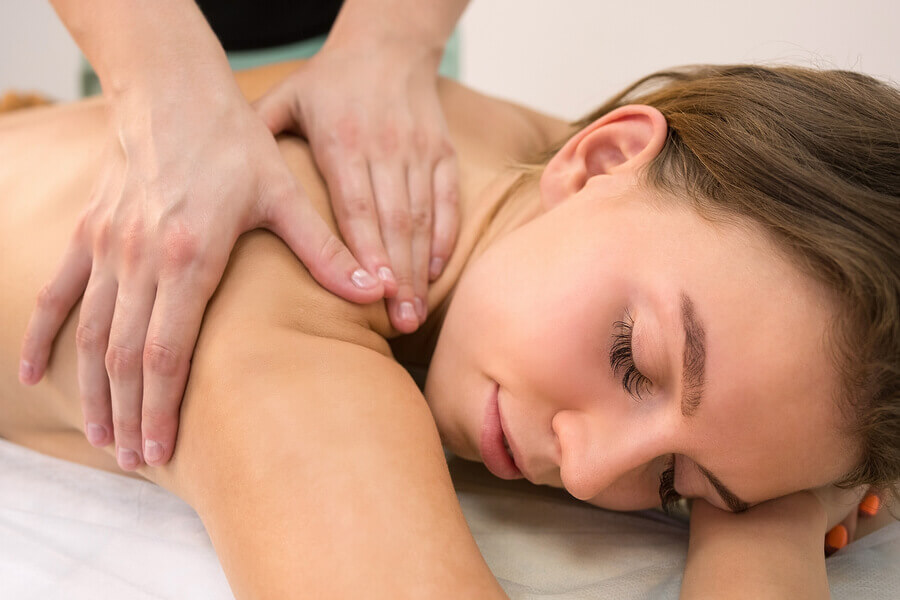 Deep Tissue
Deep tissue massage is mainly used to treat muscle and tendon injuries, pain and stiffness in your major muscle groups and joints.
It involves applying sustained pressure using slow, deep strokes to target the inner/deeper layers of your muscles and connective tissues.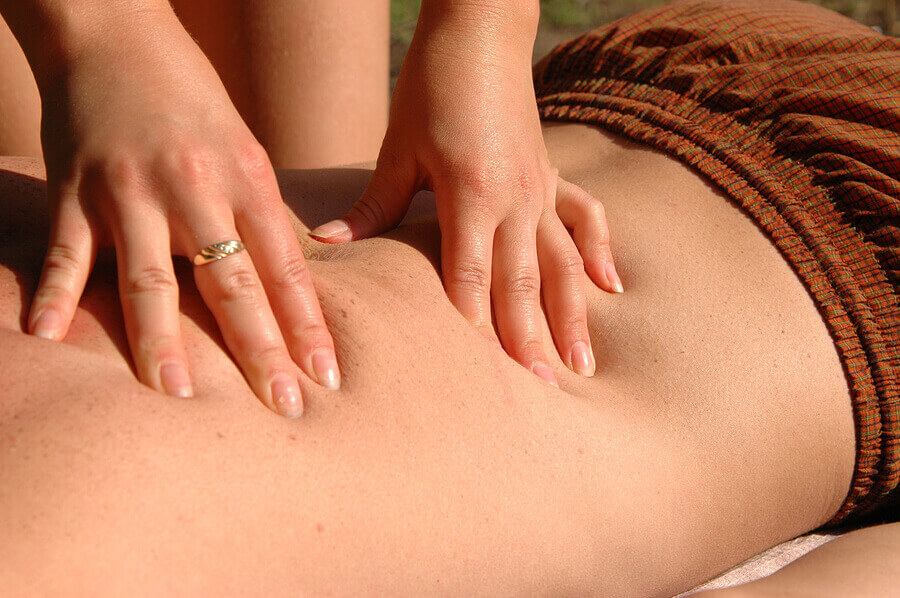 Swedish Massage
Swedish massage is one of the most commonly offered massage techniques, sometimes called a "classic massage". Swedish massage promotes relaxation by releasing muscle tension.  Typically more pressure than a relaxation massage, but also gentler than deep tissue massage.  Swedish is better suited for people interested in relaxation and tension relief.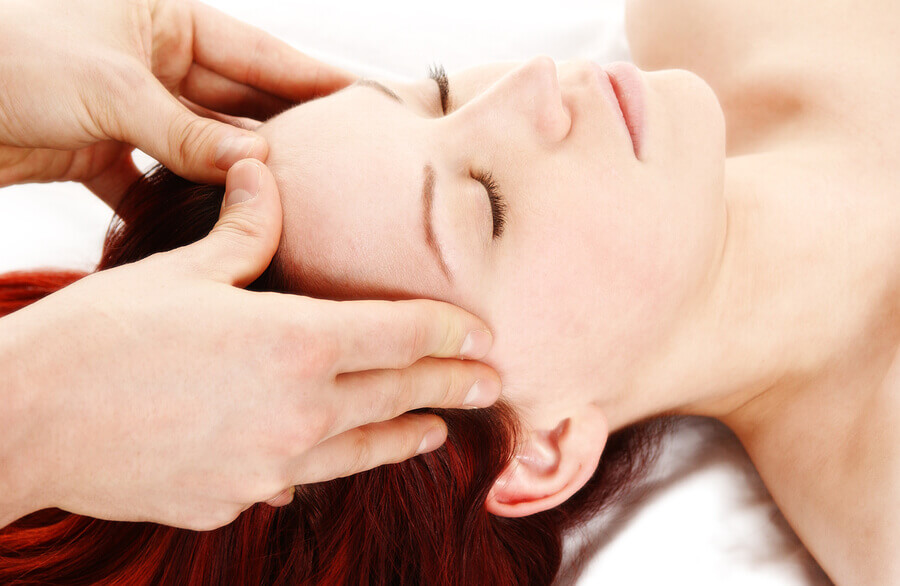 Relaxation
A good relaxation massage is a quiet, soothing massage with gentle pressure that allows the body to completely relax. It relieves stress and tension in your muscles and will leave you with a sense of well-being.  It improves your circulation by giving your organs and skin more oxygen, and it moves fluid through your lymphatic system.  Many people typically fall asleep or get in a zone similar to a meditation state.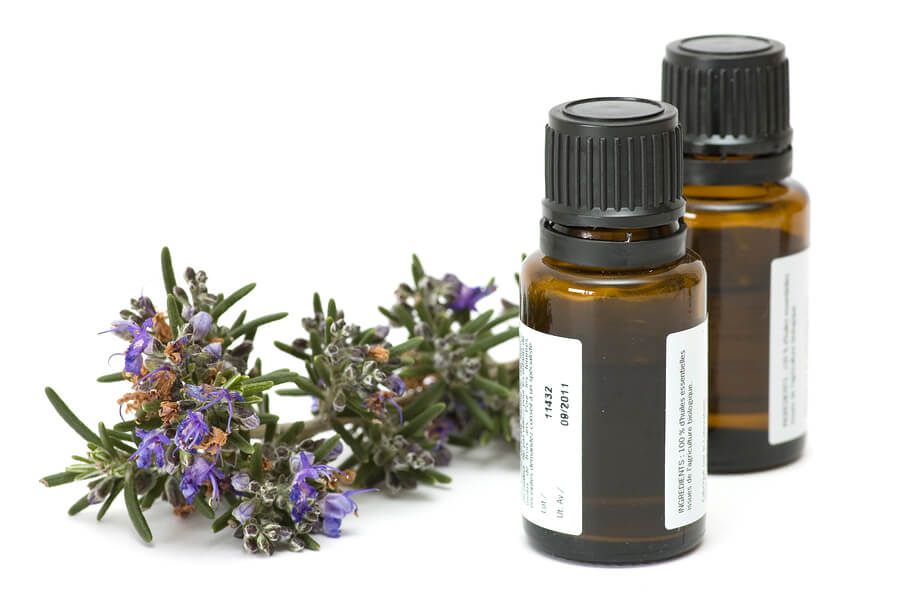 Aroma Therapy
An aromatherapy massage includes all the benefits of a regular massage, with the added benefit of essential oils tailored to your specific needs.  Your health history and the information you relay to your massage therapist will determine which oils are chosen to give you the best results.
Aromatherapy is probably my favorite massage of all.  I use doTERRA Essential Oils that are quality tested, and I don't charge an additional fee.